Overview
urbnthemes is a set of tools for creating Urban Institute-themed plots and maps in R. The package extends ggplot2 with print and map themes as well as tools that make plotting easier at the Urban Institute.
A comprehensive set of examples is available at the Urban Institute R Users Group website.
Stay up-to-date
Sign up here to stay up-to-date with R package releases and R resources from the Urban Institute. We will not share your information and we will not email more than once per month.
Usage
Always load library(urbnthemes) after library(ggplot2) or library(tidyverse).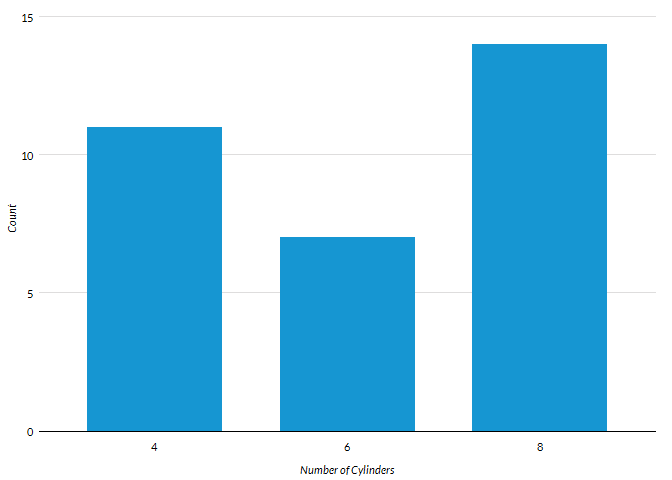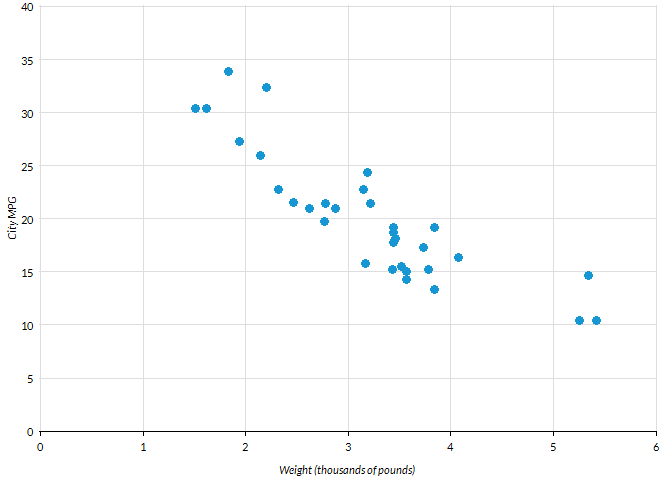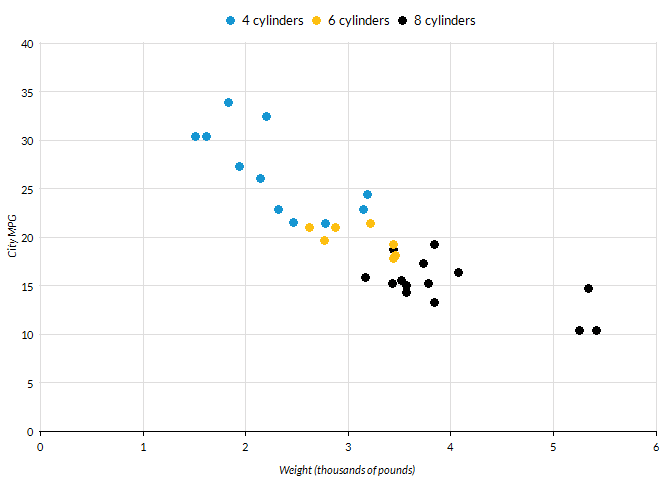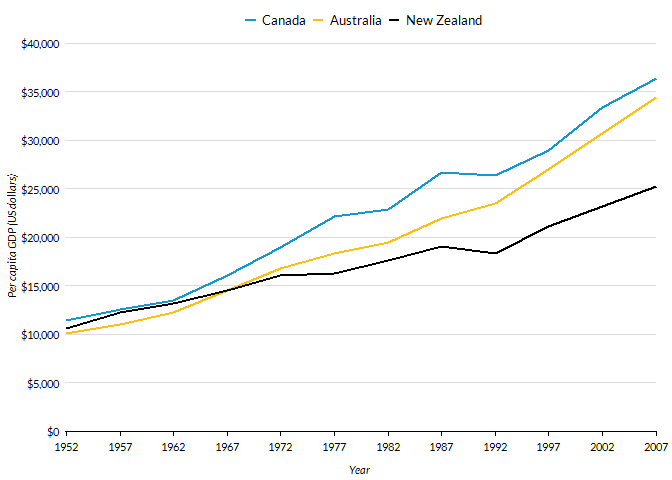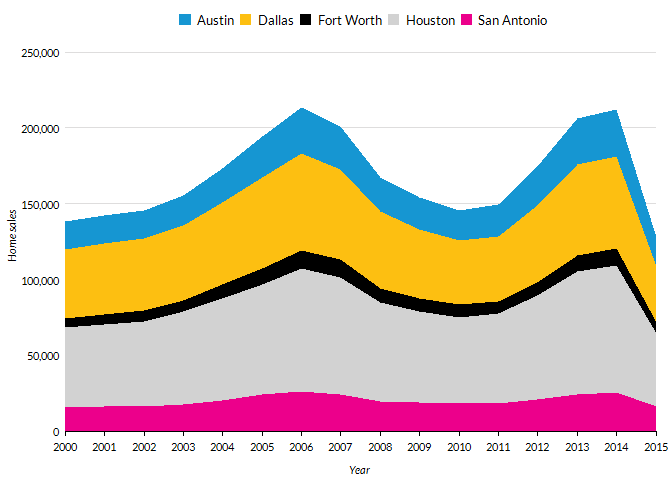 Branding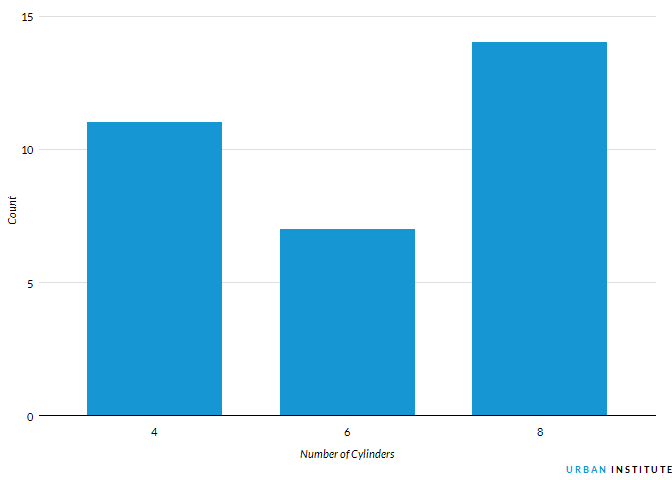 Core themes:
Formatting functions:
Utility functions:
In development:
Code of conduct
Please note that this project is released with a Contributor Code of Conduct. By participating in this project you agree to abide by its terms.